Salon furniture - Washunits - Charme Wash
Charmewash Electric:
Single seater wash unit with ergonomic tilting, white or black, ceramic basin (mixing tap and hand shower included) and waste trap valve. Equipped with remote controlled electric leg rest adjustment, as pictured. Available with optional Shiatsu, air, massage. Sideplumbing access available on request. Click below on Materials to view the fabric choice and Options to view other configurations.
Code:
FA 230 E 1P
Dimensions: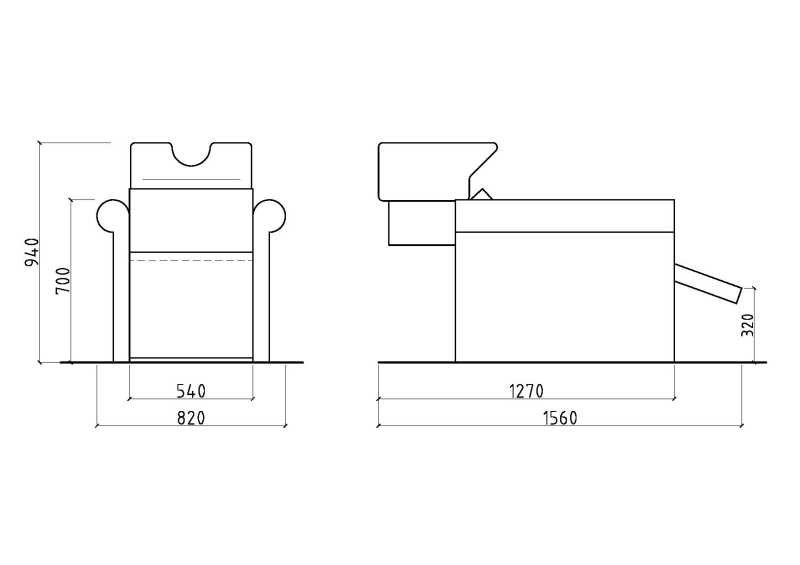 Line:
Salon furniture
Category:
Shampoo Stations